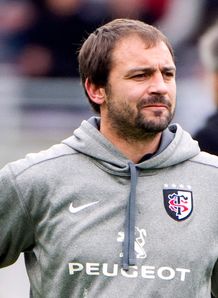 Toulouse have announced the re-signing of former scrum-half Jean-Baptise Elissalde on a new three-year contract as part of their coaching staff.
The 35-year-old, who claimed 35 caps and 214 points for his country in an impressive career, has become part of the furniture at the French club.
Toulouse were recently knocked out of the Heineken Cup Pool stages and currently lie second in the Top 14, seven points off Toulon.